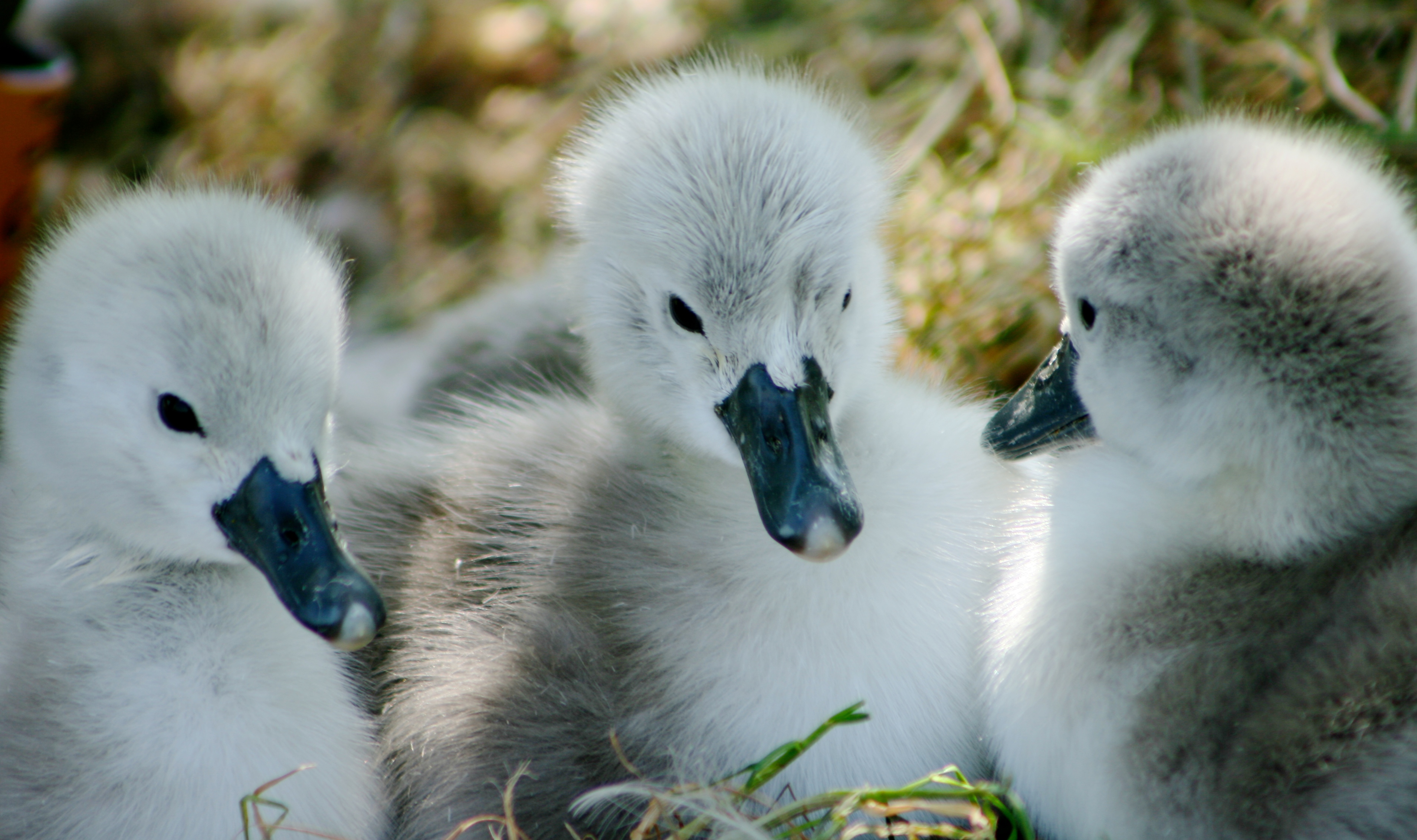 If you haven't had any experience of boating before – don't panic! Here's some basic information to get you started …
Thinking of buying a boat?
Before you start looking have some idea of what size boat you would like, how many beds, beam (wide or narrow width) and a rough budget (initial purchase and ongoing costs). Then contact a few marinas and go and see what is currently available. This will give you a good idea of what you can get for your money, even if you decide to buy privately.
Found one you like? 
If you are seriously interested in a particular boat arrange to take it for a river test to get a feel for it. It is worth paying to have the boat lifted to inspect the hull or getting an independent surveyor in to find any problems. Be very careful about buying boats online, especially without a viewing.
Where are you going to keep it? 
If you're not lucky enough to have your own river-front then you will need to find somewhere to moor your boat. As soon as you know what boat you are going to buy it's a very good idea to find a mooring before you purchase your boat. If you buy from a marina don't assume that a mooring comes with the boat.
What are the ongoing costs? 
Boat Safety Certificate: Lasts for 4 years, costs vary between examiners.
Insurance: cost depends on size, age and condition of boat but expect to pay upwards of about £120-£140 pa.  See links page for details of marine insurers.
License: again varies depending on boat size and navigation authority, for a 20ft boat on the Lower Avon it is approx £212 for 12 months (Jan – Dec). You will need your Boat Safety Certificate and Insurance Certificate in order to get your license, which you can get from any manned lock or directly from the navigation authority, in this case, ANT.
You will also need to allow for mooring fees, fuel, ongoing maintenance and repairs, cleaning, antifouling, craning, transportation and trailer storage. The costs of these will vary greatly depending on the age and condition of the boat, how often you use it and whether you are willing and able to do some of the work yourself.
Hopefully this answers some general questions. If you need to know more then please do not hesitate to email us on boating@bredonmarina.co.uk or call Steve on 07811 458335 and he will help in any way he can.